SPC Dosing Feeding Mixer System
Powder materials handling solution: Automatic SPC Dosing Feeding Mixer System.The following system is used by most SPC manufacturers in production process.
SPC Dosing Feeding Mixer System:
Traditional mixing work is that people weigh and batching material, than move the mixed materials to extruder by people, this old way just fit for some small factory, and has many defects:
1. Artificial mixing is easy to make a mistake, because this is a repetition work, so worker is tired easily. The product percent of pass may be affected.
2. Labour intensity is large, human cost is high
3. Chemical raw material damage the worker's health.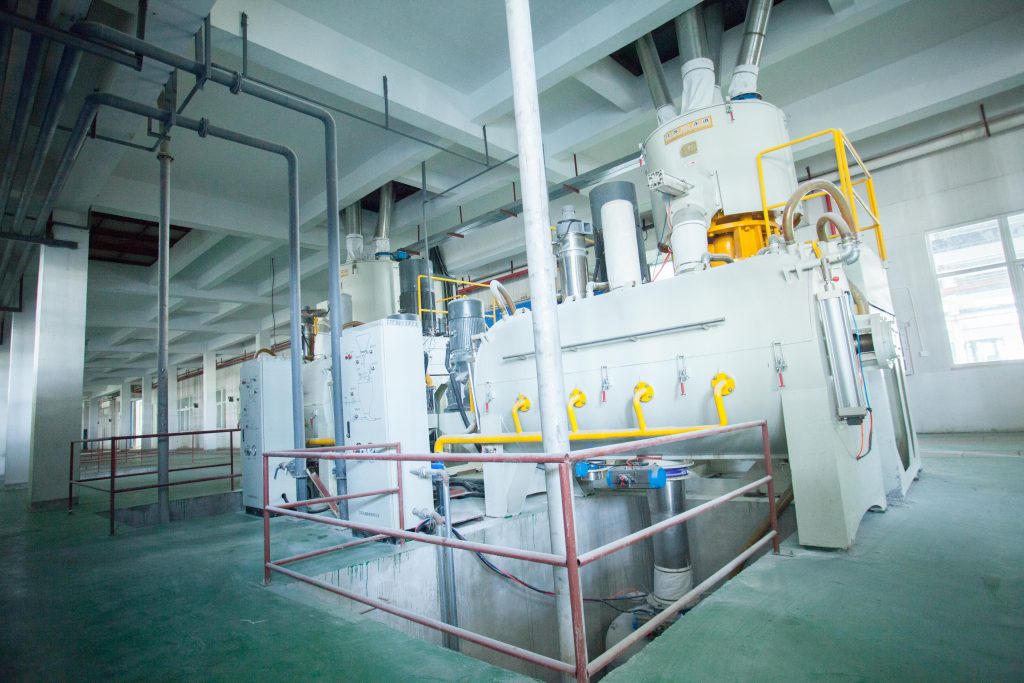 In order to salve these problems, our company design a WPC mixing system which the computer can automatic control weigh and batching, and feeding to extruder. This mixing system consist of automatic weighing, after weighing put the material in to the mixer unit, than use the air-operation pipeline transport the mixed material to extruder. The advantage of WPC dosing feeding mixer system:
1.   The intelligentize central control system is to avoid mistakes and loss caused by manual operation, such as the wrong formula of feeding raw material lead to batches unqualified products and wast of secondary processing. According to the material wast in enterprise each year, the amount of labor costs and other invisible costs is often higher than the investing amount of a certain small devices.
2.    The air-operation pipeline transportation reduces the cost of worker, and increase the production efficiency, and all the material is in the closed pipe, so avoided dust to pollute the factory.
3.Central dust collecting system——dust-free.The mixing workplace of WPC plastic industry is mass dust and workers are mobile.In the use of centralized feeding system,we choose to connect the dust collection with the dust occurring outlet,so that collecting and recycling use of this part.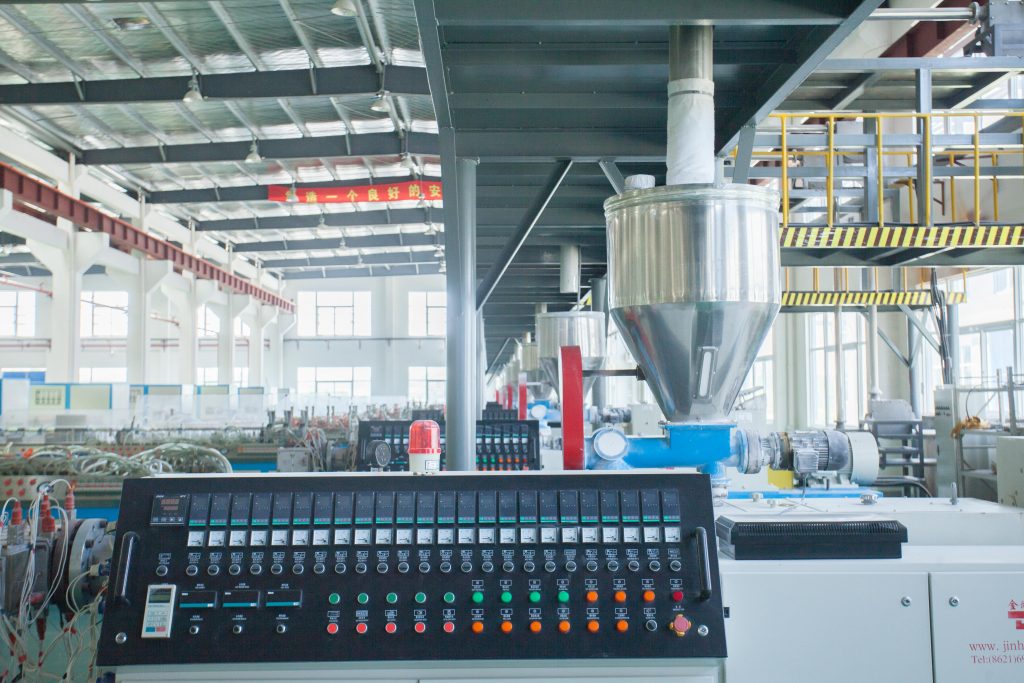 The following equipment and system is used in production of  SPC products.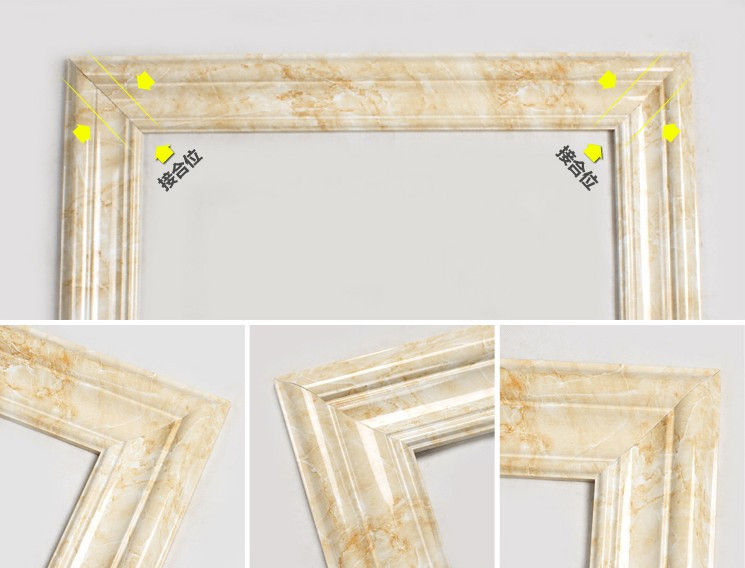 SPC Flooring Raw Materials Formula for Reference
SPC Vinyl layer Formula for Reference(92)
Raw Material
Proportion(kg)
PVC
75
Calcium powder
225
Calcium and zinc stabilizer (special)
7.5
CPE
5
ACR
2.5
PE-WAX
1.1
G60
0.7
reclaimed materials
50
SPC Transparent wear-resistant layer Formula for Reference
Raw Material
Proportion(kg)
PVC
100
Calcium and zinc stabilizer (special)
2.5
DOP
26
ESO
2
Processing agent
0.3
SPC Dosing Feeding Mixer System
Please get in touch
Our expert support team will answer all your questions.
Live Support is available
Mon-Sat 9am-5pm Beijing time
Email:

TEL:

+86 512 56303759

WhatsApp/Cell:

+86 18913613799

FAX:

+86 512 58535268

ADD:

Wanda Plaza 3506, No.20 Renmin East Road,
Zhangjiagang China, P.O.215600